Call for Respondents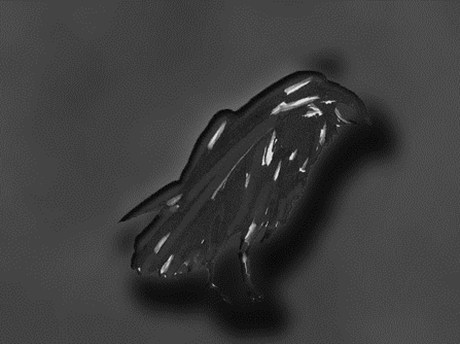 Paisley's Enchanted Threads
We are now interviewing people about their interpretations, opinions, and feelings about the Renfrewshire Witch Hunt, and witches in general. It's a great story, and also an important one. We warmly encourage anybody who would like to speak with us to contact us in the following ways.
For more details, please contact us
via Facebook, email us
at info@paisleysenchantedthreads.co.uk or
call us on 0141 563 0476.
To find out more about beig interviewed by one of our project volunteers, please see the Get Involved section.